The Best Defense Against Cyber Treats is Regular Oversight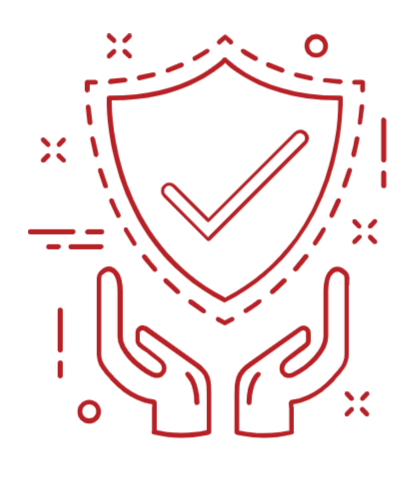 Cyber Criminals are an unseen parasite for the business community.  Taking preventative measures to protect your business data and block opportunities that trick your customers, can save your business hundreds – if not hundreds of thousands – vs. doing nothing, especially for a smaller business.
A website, is often the primary target for would-be cyber criminals.  They seek to find programming vulnerabilities in the code used in the main design of your website or in the third-party tools you may use to use to simplify operations for your business.  If they gain access, they almost always leverage that opportunity to create engagement with your customers in hopes to interject themselves into the purchase hoping to steal personal data (like emails) and financial information to use for their own financial gain.
Just like with your home, you want to protect your business from unwanted intruders.  In this case, the best defense against is regular oversight have a skilled team, oversee and protect your online presence.
That's where we come in.  Think of us like watch dog or security system, we bring you peace of mind and the skilled help you need at an affordable price.
Payment Options
We accept Debit / Credit Cards via our Secure Merchant Provider, PayPal.

Service is Billed Automatically Every 30 Days from day of purchase on the payment method provided.
Maintenance Terms & Conditions
Once your purchase is confirmed, one of our Agents will be in contact with you to coordinate our access to necessary files to perform these tasks.
We will conduct necessary updates and security measures once they are verified compatible with your site functionality, not as they are necessarily released.  If you have question about activity on your site, notify our Agents immediately.
Cancellation Policy
The service is month-to-month, and non-refundable.  You can cancel at any time; however, we do request for a minimum of 2 week written notice prior to your billing cycle so we can properly transition our access, remove you from our production schedule and ensure your Subscription Payments are cancelled appropriately to avoid either of us incurring further costs.  You can use our Contact form for this notification.