Website Design & Development
We see your website as an opportunity to create an automated employee for your brand.  When built with customer service in mind, your website can transform from an information tool to a service solution they were ready to buy and know where to go to remain loyal to your brand!
eCommerce
Lead Generation
Corporate Brand
Membership Site
Training Site
Blog / Affiliate Site
Responsive
SEO Ready
Marketing Friendly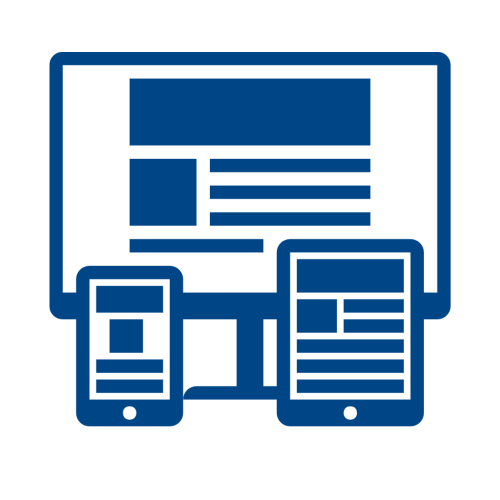 Identify Objectives & Define KPI's
From people to functionality, we want to know your story, and learn about excites you to do what you do and your company's vision for the future so we can build a website that reflects the character and functionality you need to achieve your goals!
Market Research & Plan Resources
With your vision in mind, we'll help you evaluate the competition and organize a digital strategy that focuses on the information and functionality to include in your website that would best support your goals both now and in the phase of technology growth.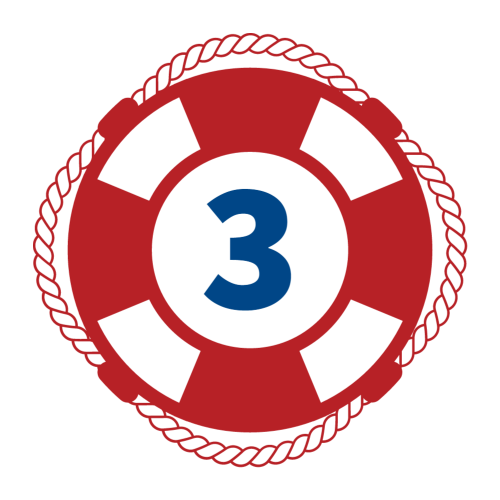 When all of the plans are approved, we go to work to create something that artistically and intelligently reflects your brand and your company culture.  Complete with all of today's technology standards, it provides you with the connectivity you want to attract your desired customers, maintain customer relationships, and/or organize employees as well as capture the data intelligence you need to help measure functionality to continue to improve your position in the digital world.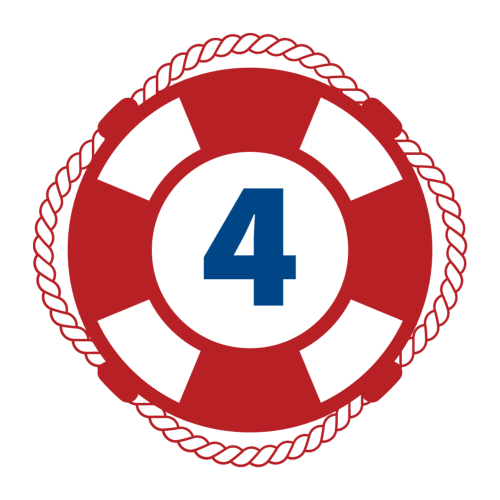 Measure Results & Control Direction
This stage consists of us helping you interpret the KPI (Key Performance Data) data collected by the systems included in your web development and recommend to you where the content or functionality may need some adjustments to help you achieve your goals.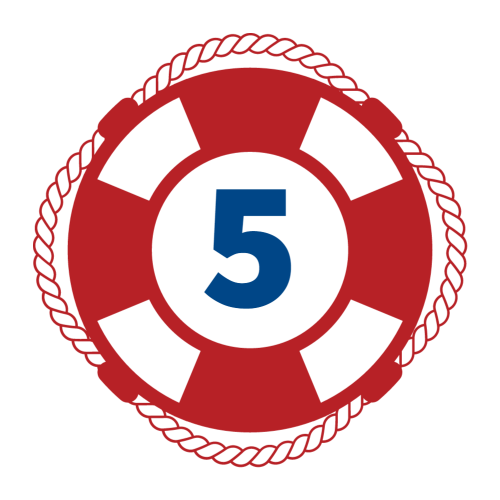 Maintain Technical Integrity
From a technology perspective, this is where we help you maintain control of your digital environment and the data it collects.  Like Measurement & Control, this becomes an ongoing process to ensure the safety, security and the ongoing advancements in technology are always being applied to your process.
Frequently Asked Questions