Need Help With Web Stuff?
Truth be told… in the time it takes you to watch all those videos online, we could have it done for you!
We do this everyday, are efficient, affordable and are truly excited to help your business grow.
Web / Landing Page Development
Custom Graphic Creation
Search Engine Optimization / Performance
Create Automatic Workflows
Data Management
Maintenance & Hack Prevention
SEO & Site Optimization
Privacy Policy Compliance
eCommerce Management
Interpret Data Analytics
Online Business Growth Support
Affiliate Marketing
Integrations & Customizations
Digital Strategy
Mobile App Solutions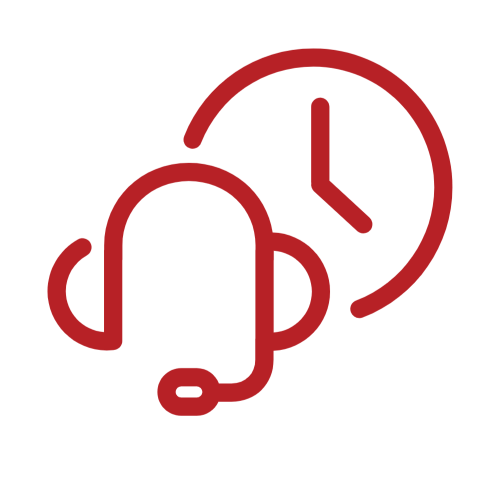 $95/hr
Professional Digital Strategy, Web Development & Business Automation Specialists ready to partner with your business
Typical 24-48 hrs. turn-around time on simple activities.
Flat-Rate Estimates and Financing Available for more complex requests.
24/7/365 Support Ticket System
Ask for Quote
Align your next development with a skilled professional with the technical expertise to oversee the development of your web solution projects.
Our PM Solutions include a centralized collaborative environment for task management, communications and file exchange to keep everyone on the same page.
Frequently Asked Questions
Payment Options
We accept Debit / Credit Cards via our Secure Merchant Provider.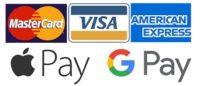 Upon payment completion, you will be invited to our Secure Client Portal and asked to authorize a Service Agreement that outlines our Terms of Service before work will begin.
Hourly Support Solutions
Terms & Conditions
All Service:  Once your purchase is confirmed, oyou will be invited to provide information to an agent or through our Secure Client Portal where we will ask you to update your credentials with any information necessary to complet the work requested.
Before work begins we will evaluate that the task can be completed within the time purchased.  If it requires more time, you will be contacted by one of our Agents to discuss your options.  Retainer clients only reserve the Priority on Tasks and have the flexibility to roll over time on tasks based on a preset budget. When a task is complete you will be asked to review and approve the work so the Work Order can be closed.
Quality Guarantee
All work is performed and approved by the client before the work order is closed to insure quality satisfaction.
Cancellations
For quoted projects, once the work has been authorized, it is put into production and can begin as s oon as projects before you have cleared.  If you need to cancel, and catch us before we begin work, you can request a complete refund.  If work has already begun, the refund will be pro-rated based on the time already consumed.  For Retainer clients, we require a minimum 30-day notice for discontinuation of service to allow time for us to remove our access on your accounts.  Failure to provide notice may forfeit unused time in your time bank as non-refundable.