Get Hourly Website Support for Your Business
Web / Landing Page Development
Custom Graphic Creation
Search Engine Optimization / Performance
Create Automatic Workflows
Data Management
Maintenance & Hack Prevention
SEO & Site Optimization
Privacy Policy Compliance
eCommerce Management
Interpret Data Analytics
Online Business Growth Support
Affiliate Marketing
Integrations & Customizations
Digital Strategy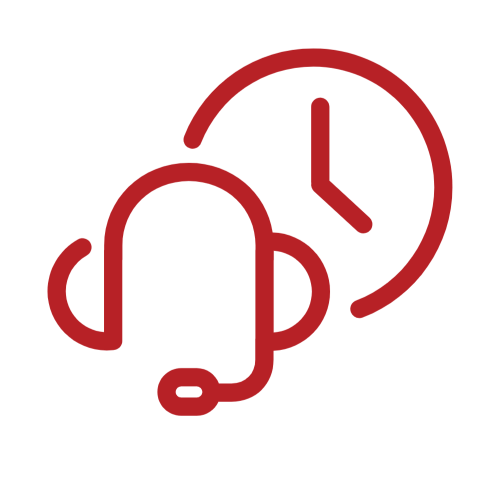 $150 Diagnostic Assessment
For those situations, 24/7/365 when your Website has been compromised and you need Emergency help to recover your website, our diagnostic fee covers initial evaluation, attempt to recover, and flat-rate quote for any follow-up restorative work required.
Maintenance Members Save 30%
Frequently Asked Questions
Payment Options
We accept Debit / Credit Cards via our Secure Merchant Provider, PayPal.

Service is Billed for the first hour of service.  If needed a flat-rate quote will be provided for authorization to continue service.
Hourly Tech Support & SOS Service
Terms & Conditions
All Service:  Once your purchase is confirmed, one of our Agents will be in contact with you to coordinate our access to necessary files to perform Support tasks.
SOS Service:  We will conduct requested activities or perform a diagnostic on your website to determine cause for interruption of service in an initial attempt to resolve.  If diagnostic and initial attempt are unsuccessful in providing a simple resolve, a written quote will be offered for authorization to complete.
Cancellation Policy
The service is quoted, and performed as requested.  Once work has been authorized, it is put into production and can begin as soon as projects before you are cleared.  If you need to cancel, and catch us before we begin work, you can request a complete refund.  If work has already begun, the refund will be pro-rated based on time invested.